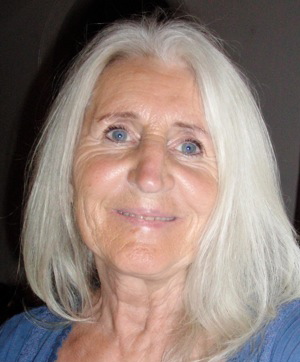 Bi-Ma Andén
Hällungevägen 62, S-44497 Svenshögen, Sweden
mobile +46 (0)705283653
Email: bima@cosmoholism.com
Welcome to contact me for inspirational lectures and facilitating/coaching workshops and for couples sessions or private sessions
Light Meditation
Deep listening and deep connecting dialogue for couples based on the Imago-method. 
A new Light on Sexuality – a philosophical and practical tantric approach to intimacy and sacred sexuality – a pilgrimage journey in intimacy with the sacred Mother Kundalini
Listening Circles – a way to deep listening to yourself and others
Creative Circles – a way for you to get inspiration and the courage to write, sing and/or perform.
Vox Liberare – a unique method for releasing and stabilizing your voice as a singer or speaker.